The Saudi Green Initiative (SGI) is an effort by the Kingdom to secure a greener future in the face of climate change. It does do via 3 targets to aim for in its Vision 2030 strategy: reducing carbon emissions, afforestation, and the creation of protected areas. Read more here.
An integral part of the SGI is its Youth Green Summit - a place for young advocates to liaise with policy makers and other environmental activists. The Youth Green Summit took place on the 24th of October 2021, where MSc student Taiba Alamoudi, TAJRC lab at KAUST, was the speaker at one of its workshops.
Led by World Ocean Council CEO Paul Holthus; the workshop focused on the management of marine protected areas, in an effort to conserve our oceans and marine life.
Amazing work Taiba!
Find out more about the Saudi Youth Green Summit here.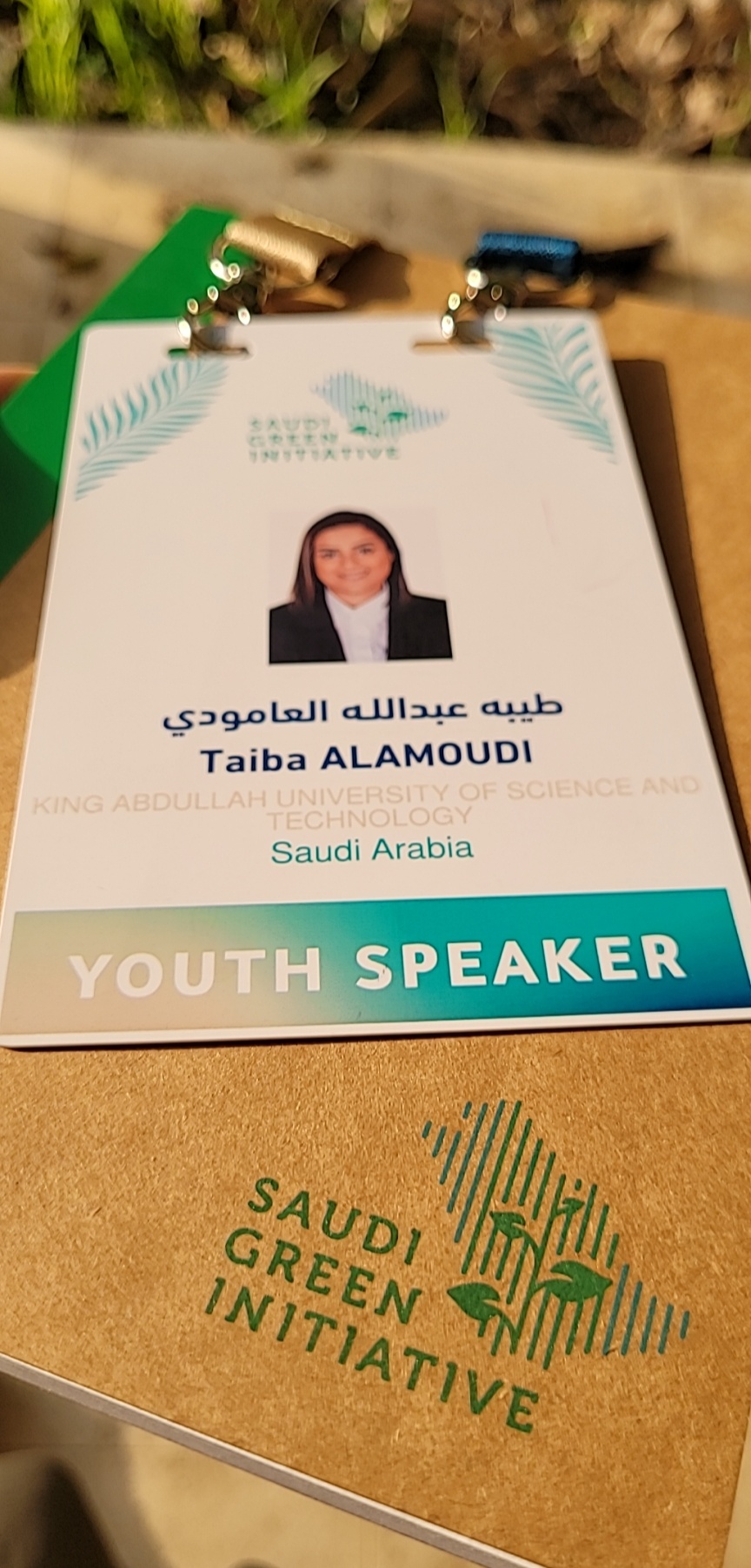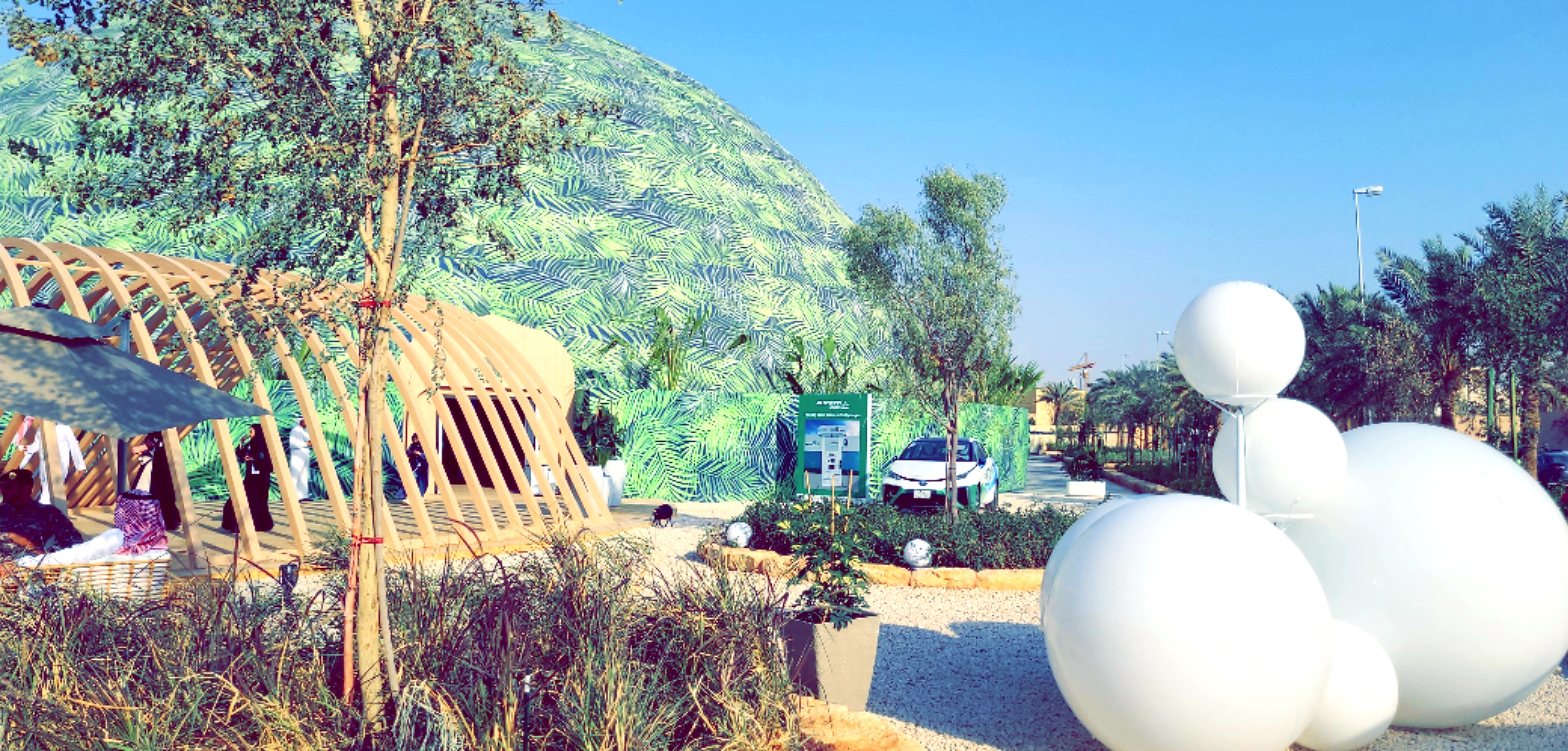 Taiba Alamoudi, at the Youth Green Summit, Saudi Green Initiative
Cover photo: SGI by Taiba Alamoudi