Our PI Carlos Duarte has been very busy this month of November - we can hardly keep up! From meetings in the Maldives, to conferences in Spain and Sardinia, to giving talks at COP26 in Glasgow, it has been non-stop. Here is a whilstle-stop tour of some of his engagements in early November.
November 3rd
As scientific advisor for McLaren's Racing Team for Extreme E, Carlos Duarte had the exciting opportunity to present a hand-painted, brand-new electric car at an event with HRH Prince Charles. The event showcased the roleExtreme E has in climate chance science, and was also important in the amplification of female voices in the racing industry. Indeed, in attendance was also the first ever-McLaren female driver (Emma Gilmour, New Zealand) and first ever female lead Engineer (Leena Gade).
Find out more:
November 6th
Duarte launches the Convex Blue Carbon Seascape Survey, working with Prof. Calum Roberts, Uni of Exeter. This is a 5-year collaboration along with the Blue Marine Foundation and Convexin, to establish a free resource database on the storage of carbon via the ocean. This is a vital step in reducing the research and data gap between the Blue Carbon and terrestrial carbon fields.
Find out more:
https://www.bluemarinefoundation.com/
November 7th
Full and insightful days at COP26, where Duarte discussed the topic of 'Seaweed Farming as a Climate Solution' at the UN SDG (United Nations Sustainable Development Goals) Pavillion at COP26.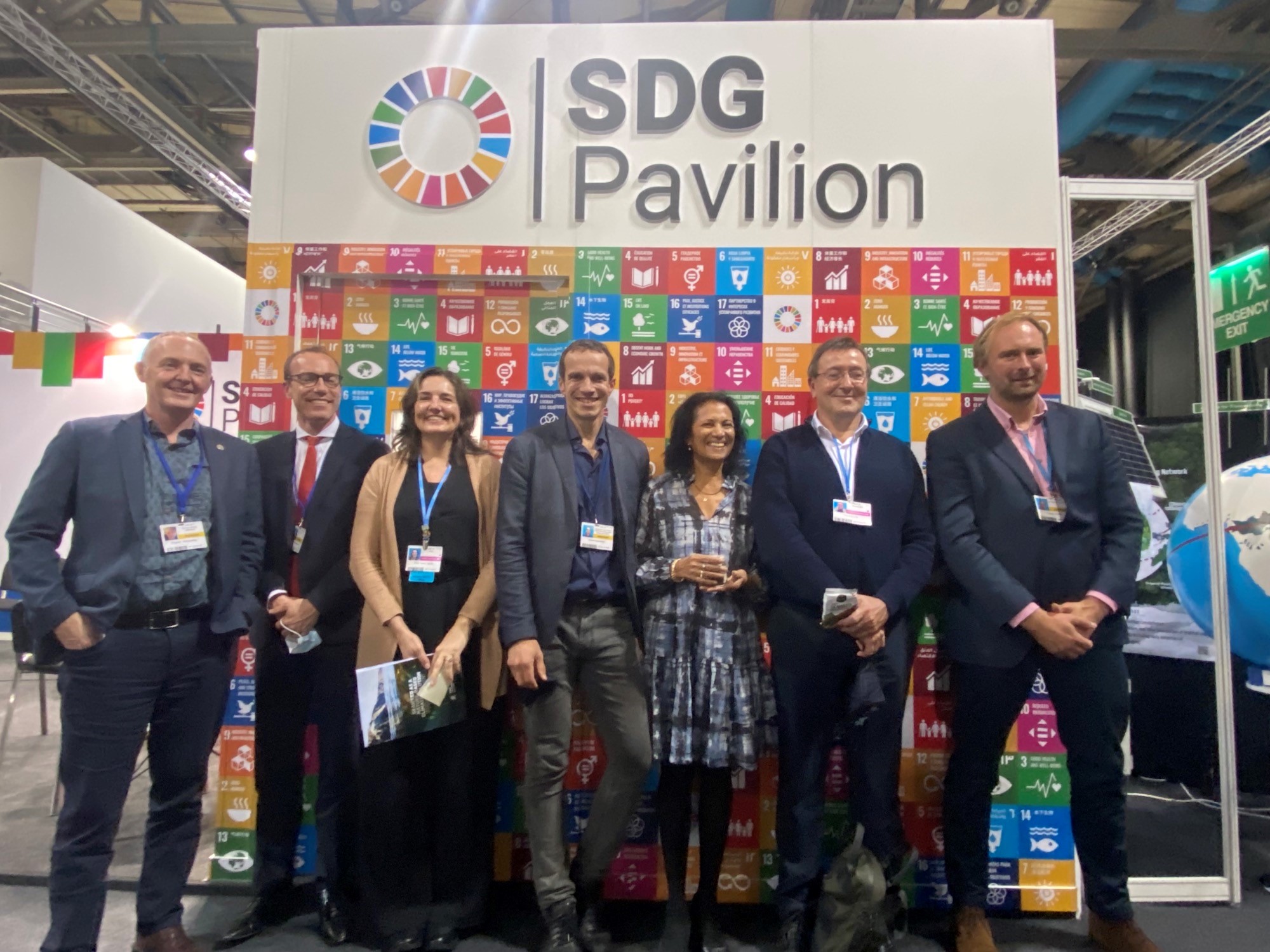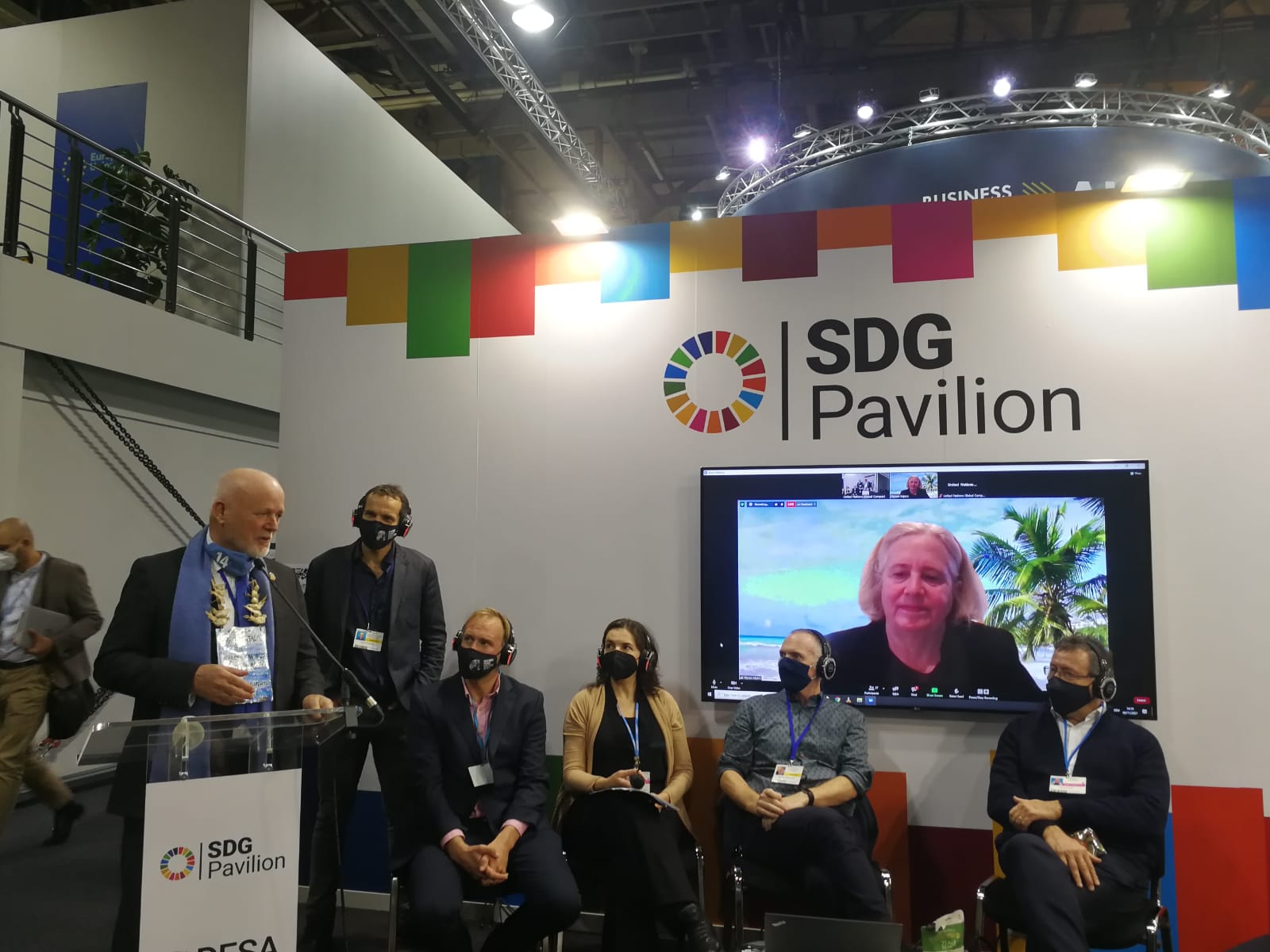 All images from @duarteoceans account