On the 25th and 26th of November, a few members of the TAJRC lab were filmed by National Geographic, as part of an upcoming 4-part documentary series, highlighting KAUST's research in terms of: health, water, the environment, and success stories.
Over the weekend, they conducted interviews, and filmed a few members taking sediment cores from the mangroves around the beacon; as well as processing samples in the lab / measuring carbon fluxes.
The members involved in this were: Carlos Duarte, Alexandra Steckbauer, Jenn Thomson, Anastasiia Martynova, with help from new MSc student Jessica Breavington.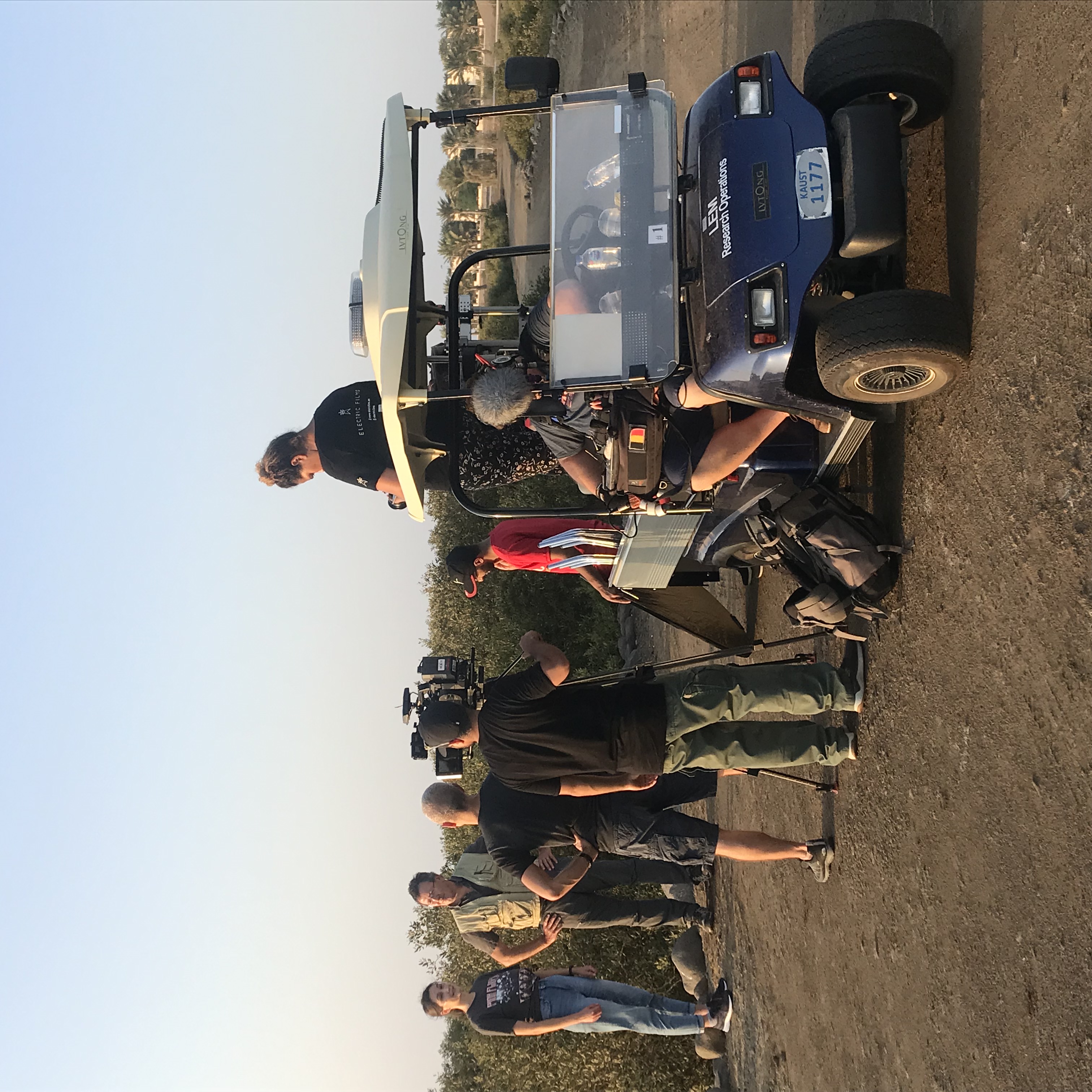 Conducting interviews - quiet on set!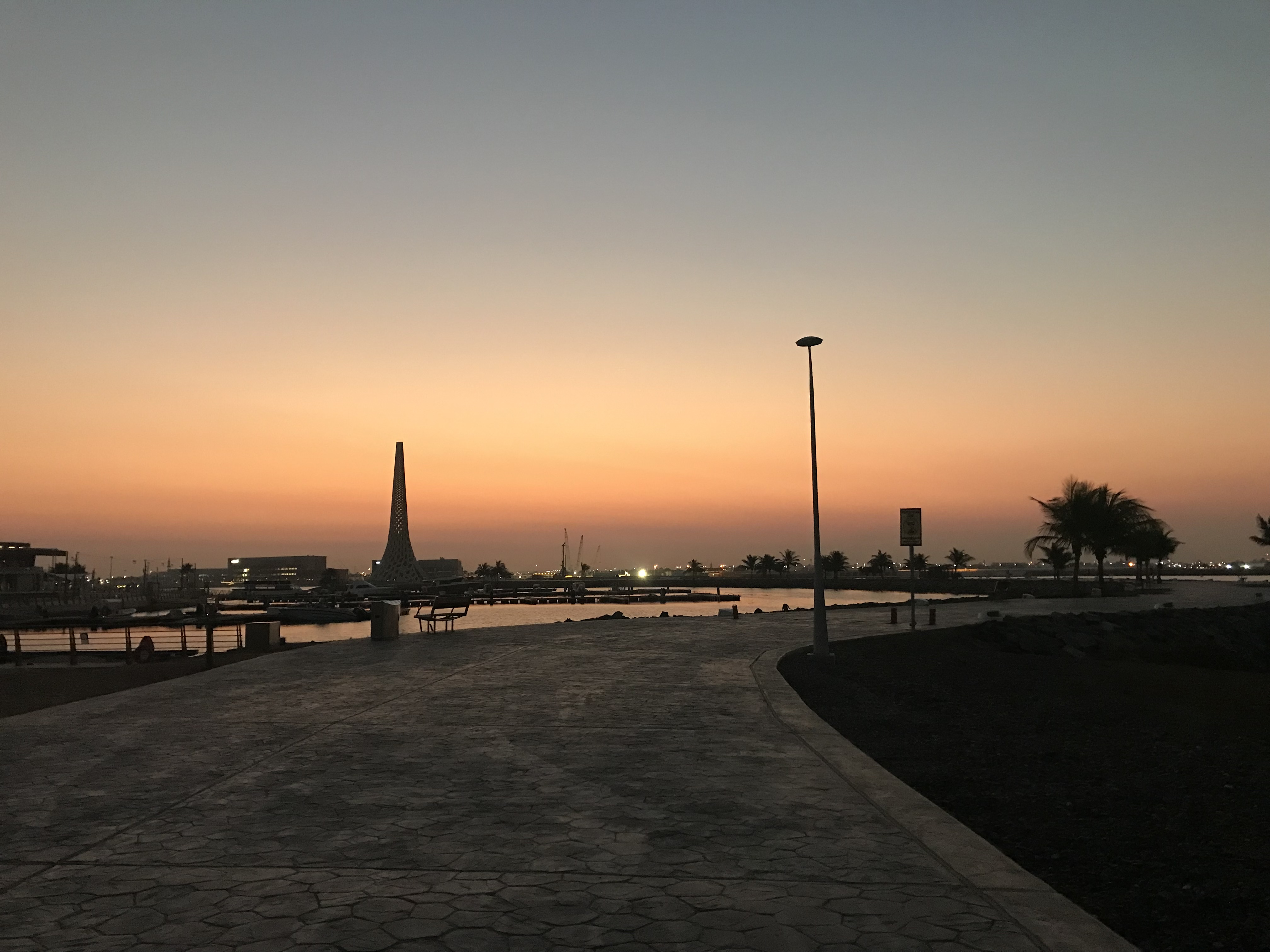 The site of mangrove sampling, with a beautiful sunrise for filming aesthetics!
We look forward to seeing the end result when it comes out!
All photos: by Alexandra Steckbauer and Jennifer Thomson