Members of the TAJRC group attended a series of Scoping Workshops launched as part of CORDAP's Strategic Plan (2022-25) to preserve our invaluable coral reefs. These workshops brought together leading academic, industry, and technology experts, as well as scientists specializing in coral reef ecology, marine restoration, engineering, and aquaculture. Their primary objective was to assess priority research and development (R&D) investment goals in key areas crucial for the protection of coral reefs worldwide.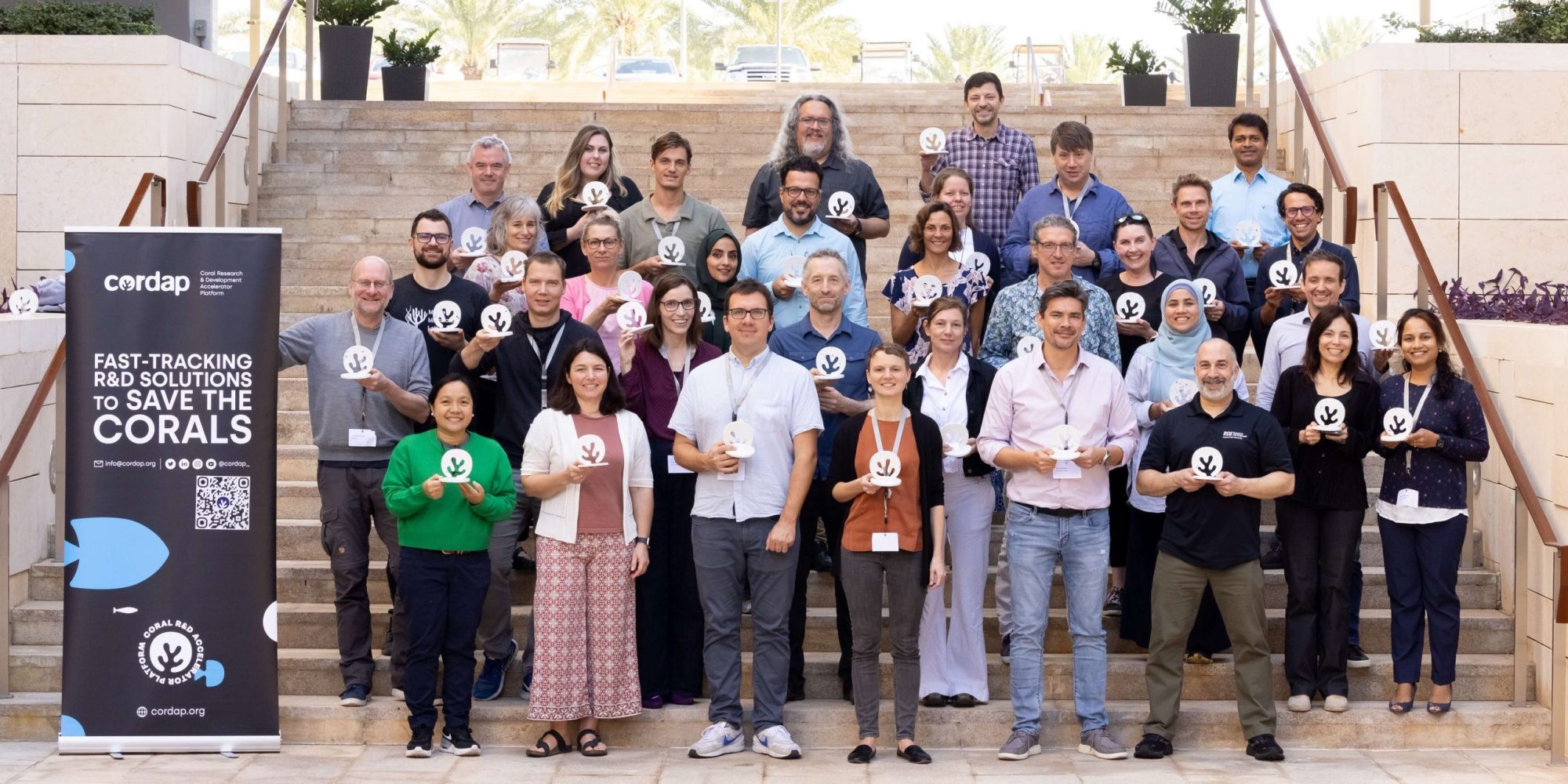 The first workshop was the Coral Adaptation Workshop hosted by CORDAP's Platform Central Node at KAUST. It took place in January 2023 and was led by participants from the Australian Institute of Marine Sciences (AIMS). During this event, valuable insights were shared, focusing on the adaptation of corals to changing environmental conditions.
The second workshop, held in January 2023 and co-hosted by the KAUST Reefscape Restoration Initiative, explored the frontier of coral aquaculture. Experts in the field including scientists, engineers, and restoration practitioners convened to push the boundaries of coral aquaculture and uncover new possibilities for upscaling restoration practices through technological innovation.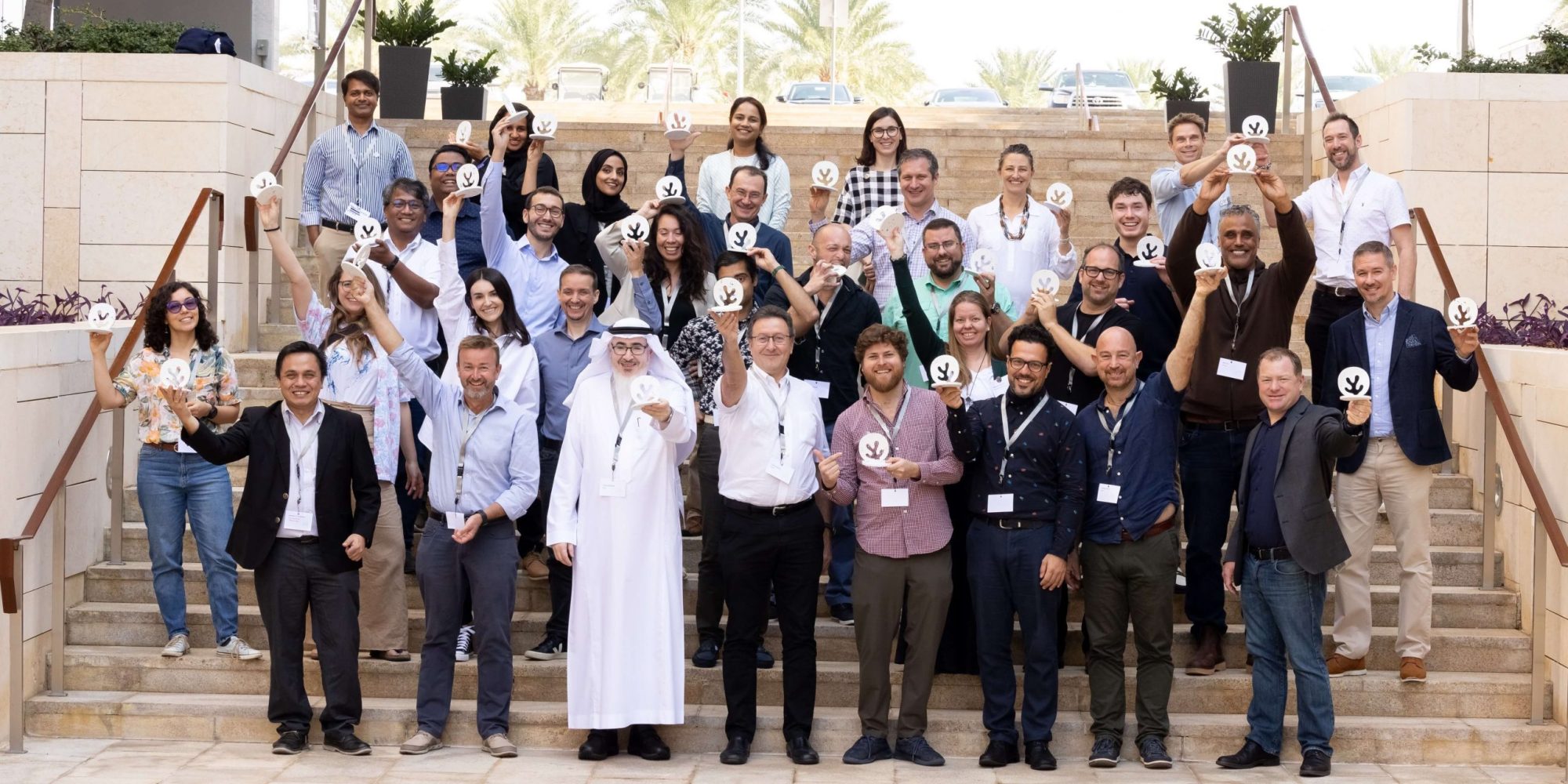 In May, the third workshop was organized in Norway with co-organization by REV Ocean, which tackled Cold Water Corals (CWC). This workshop emphasized the restoration and conservation of cold-water corals, highlighting their critical importance and providing valuable guidance for conservation efforts.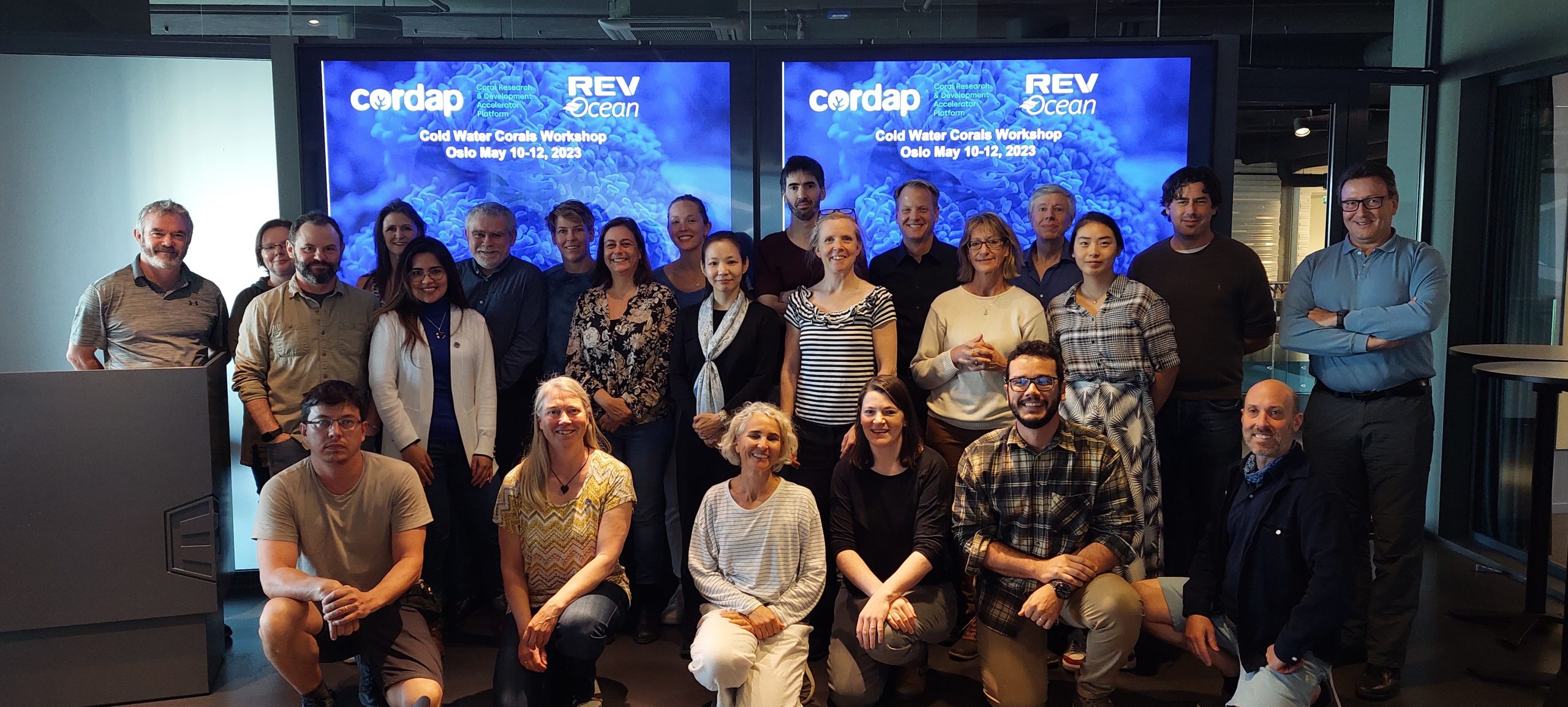 The Scoping Studies conducted in these workshops encompassed various activities, including consolidating existing knowledge, identifying research gaps, and formulating recommended options and priorities for R&D investments. Furthermore, roadmaps were created to guide future funding and benefit interested parties invested in the conservation of coral reefs.